Fence Products
Mesh Fencing
1.The characteristic of Mesh Fencing:
(1)High strong quality,beautiful design,easy to install.
(2)The panel is welded by high quality steel wire,surface treatment is heavy galvanizing, pvc coating,
good performance on anti-corrosion and anti-rust.
(3)The panels with bends can make it more stable and stronger.
(4)Welded wire mesh fence is consist of wire mesh fence panel ,fence post and clamp and other accessories.
2.The application of mesh fencing:
It is widely used as fencing in the area of railway, highway, city transport road, factory, industry zone,
sightseeing zone, farm, courtyard, park, zoo, train and bus station, lawn, hotel, supermarket, etc.
3.Specification:
Specification for welded mesh fence panel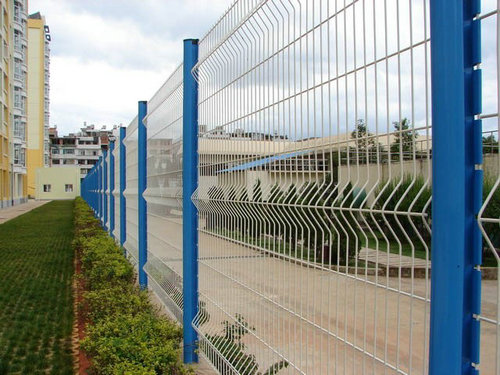 4.The surface treatment of Welded mesh fence:
We offer the following types of mesh fence surface treatments, different surface treatment making the life of
the product different, so there are differences in prices.
5.The popular post for Welded mesh fence: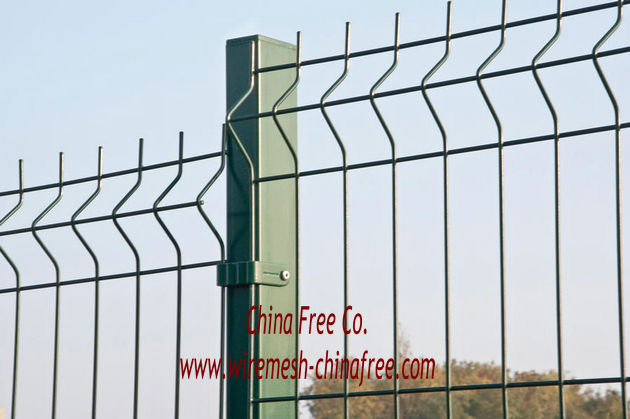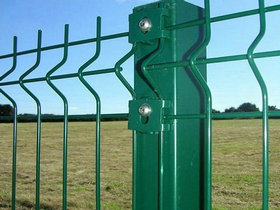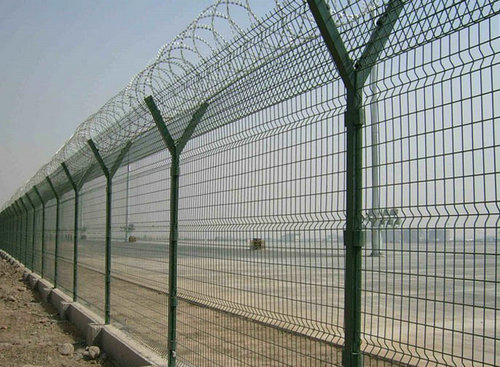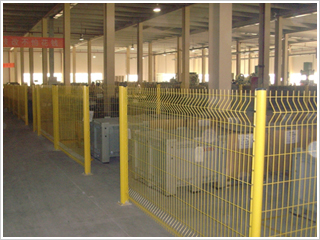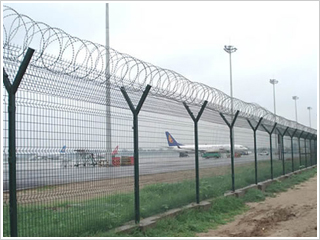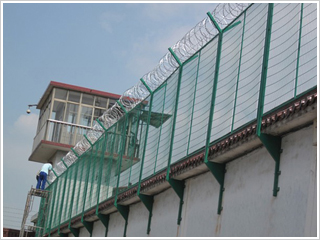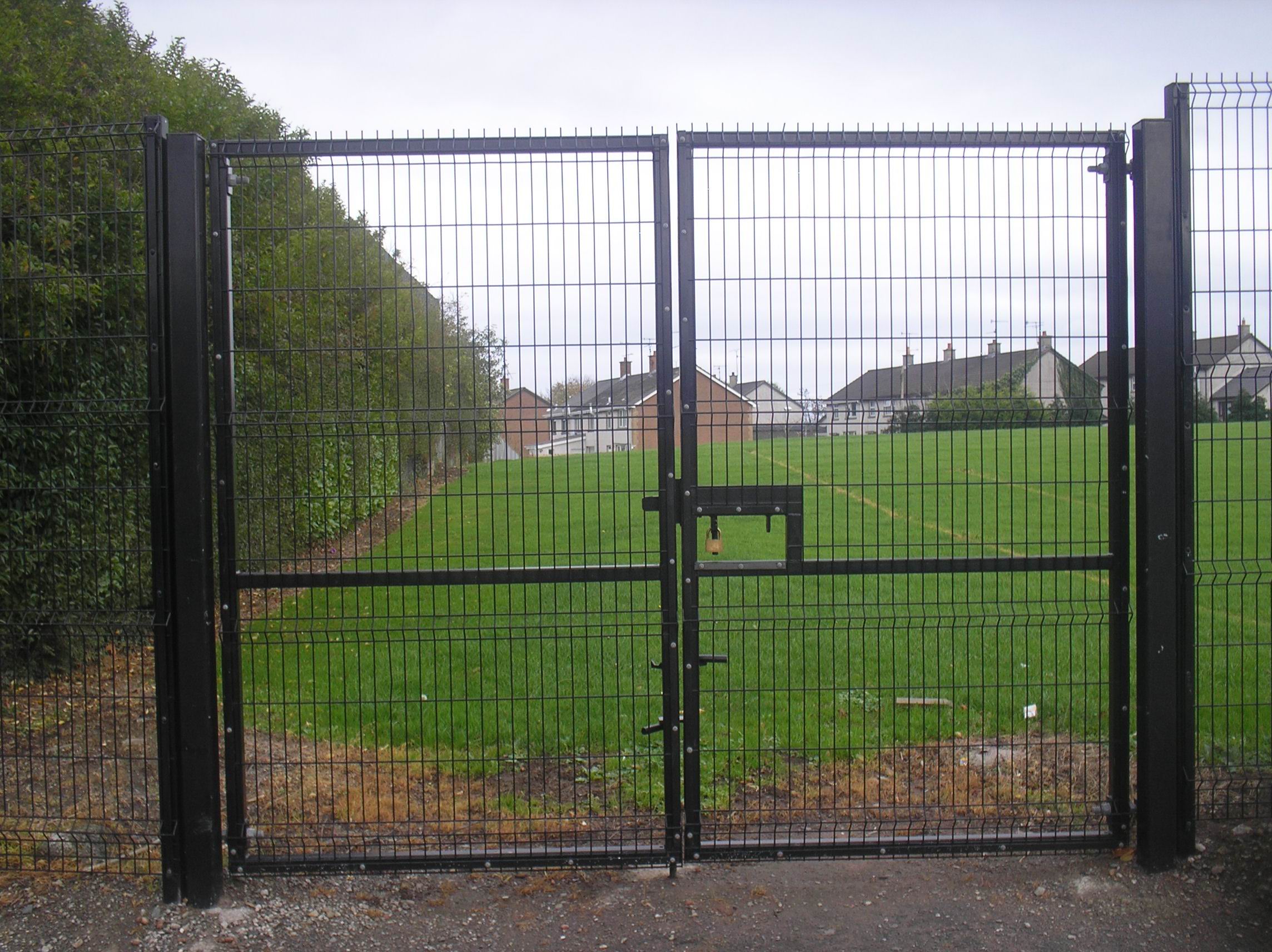 Mesh Fence
Metal Fence Post
Name: Metal Fence Post , Galvanized Steel Pipe
Standard: BS 1387-1985, ASTM A53, ASTM A513, ASTM A252-98, JIS G3444-2004 STK400/500,
JIS G3452-2004, EN 10219, EN 10255-1996, DIN 2440
Material: Q195, Q215, Q235
Specification:
1/2"-16" (OD: 21.3mm-406.4mm)
10mm×10mm----100mm×100mm
Wall thickness: 0.8mm-12mm
Surface treatment: Hot-dipping galvanized, pre-galvanized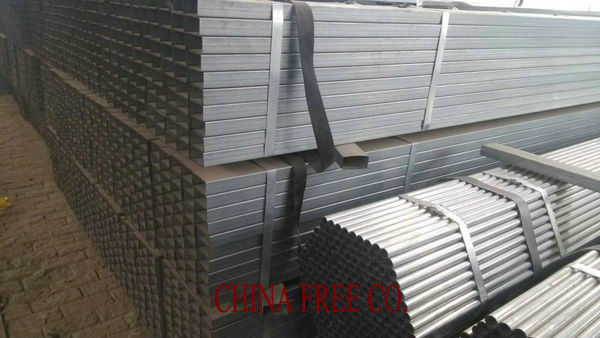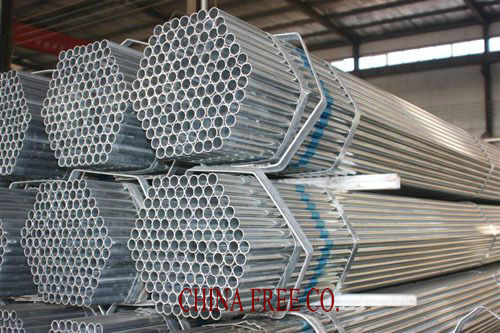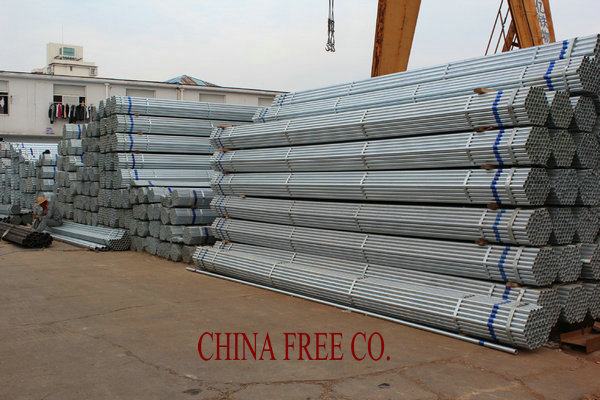 Rail Fence
2.Application
:Widely used in villa, walled community, courtyards, schools, factories and other buildings,
flower beds, lawns, gardens, industrial and mining enterprises, financial institutions, stadiums, convention
centers, squares, roads, fence, balcony, residential use, it smooth lines, simple and beautiful,
full of rich flavor of modern, let cell sensual, let courtyard brilliance, let the times of high-grade villas.
Specification of Rail Fence

32*32mm, 40*40mm, 45*45mm, 50*50mm,40*60mm

16*16mm, 19*19mm,25*25mm,30*30mm,40*40mm

Two-rail,three-rail,four-rail,single bend,double bend.

White,blue,yellow,green,black,gray,red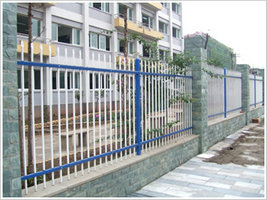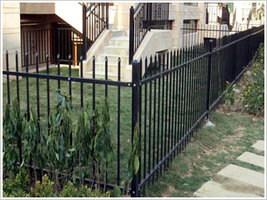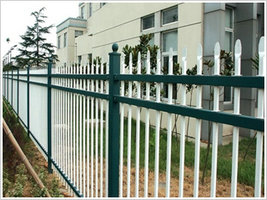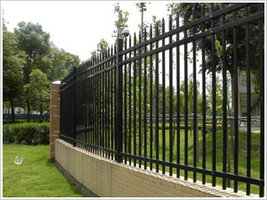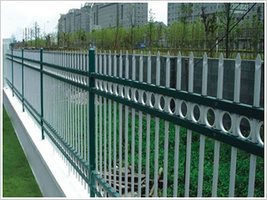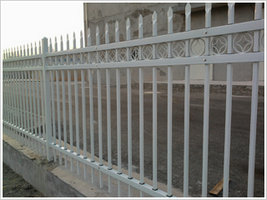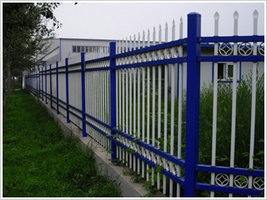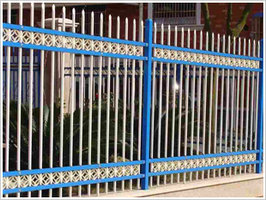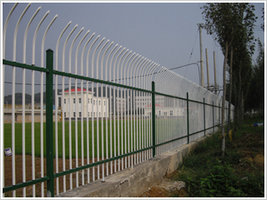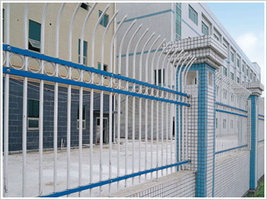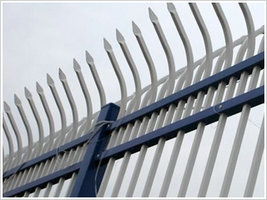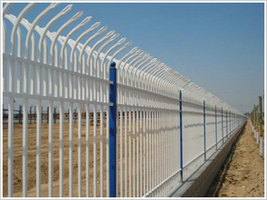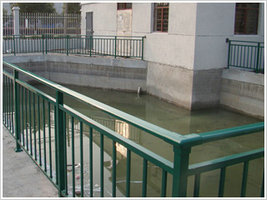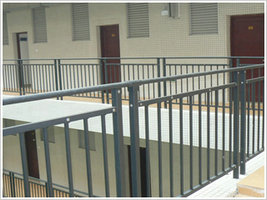 Plastic steel fence as below: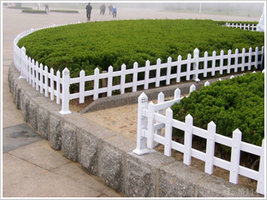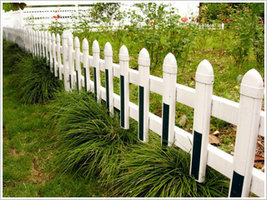 Temporary Fence
Temporary fence also named portable fence, movable fence,mobile fence .
it consist of welded mesh fence panel ,fence base and fence clamp.
We can insert the fence panel into the fence base easy, it can be moved easily,
(1)wire mesh panel welded with round pipe
(2)Wire mesh panel welded with square pipe.
Popular foot:
plastic model base;steel plate base;
Application
: temporary area, Security at construction sites,Protection from theft and
accidents.,Secure building area.Special event crowd control, Crime & disaster scene security.
(1)Wire Diameter:wire:2.5mm/3mm/3.5mm/4mm/5mm.
(2)Mesh Size:50mmx50mm, 50mmx100mm, 50mmx200mm, 75mmx150mm
(3)The Rail Size:25mmx25mmx1.2mm, 20x30mmx2mm,etc.
(4)Surface Treatment:Hot-dipped Galvanized,Electro Galvanized,PVC coated
(5)Fence panel Dimension:2m*2.4m, 2.3m*2.8m,etc.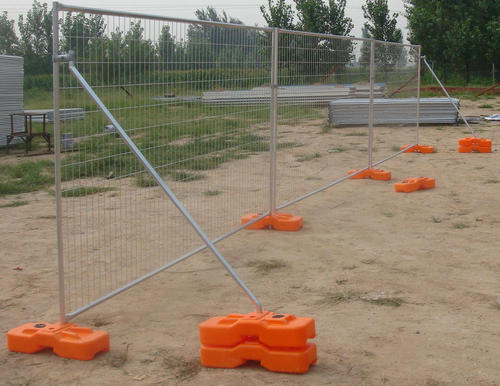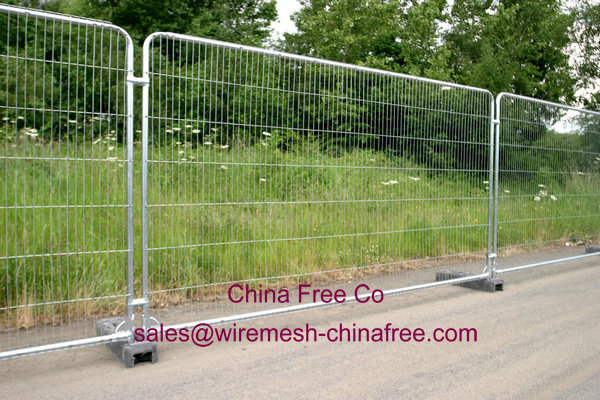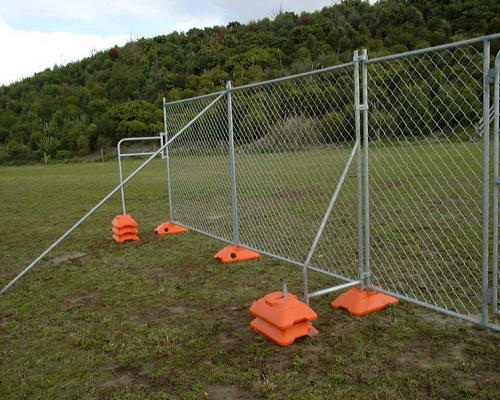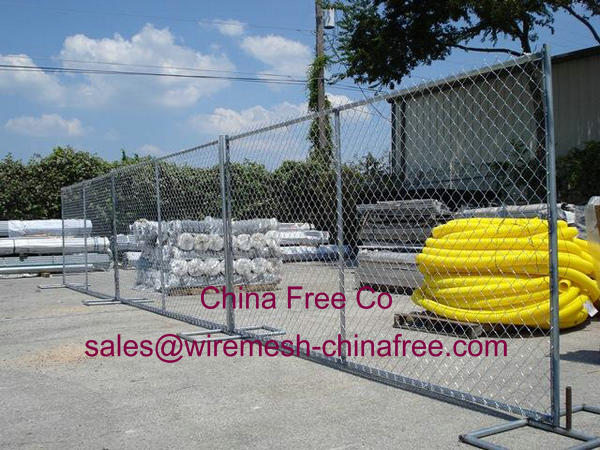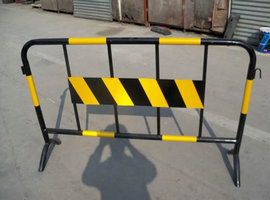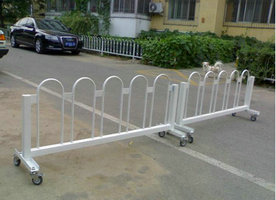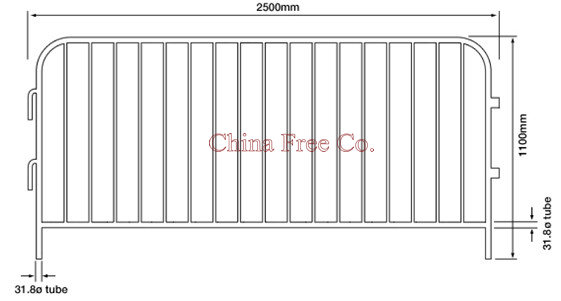 Field Fence
1.Product description:Field Fence is made of mild steel wire and high tensile wire, with hinge joint,
fixed knot and ring lock structure,It can be used as safety fencing against fierce striking of cattle,
2.Feature:Corrosion resistance, high tensile strength,firm structure,etc.
3.Applications:Used for borders in field and grassland for breeding of deer, cow and cattle,
sheep and goat,horse,deer,etc
(1)Horizontal wire:high carbon or middle carbon steel wire,with tensile strength 800-900N/mm2;
(2)Vertical wire:low carbon steel wire, with tensile strength of 400-500N/mm2;
5.Specification of field fence:
(1)Wire diameter: 2.5 to 3.2mm for top and bottom wire;2.0 to 2.5mm for line wire;
(2)Vertical wire spacing: 8cm, 15cm,30cm,etc.
(3)Fence height: 500mm to 2500mm
(4)Fence length: 50m,100m,200m,etc.
6.Field Fence surface treatment:
(2)hot dipped galvanized in 60gram/m2 or 280gram/m2.
FENCE-HOLE TYPE-01
FENCE-HOLE TYPE-02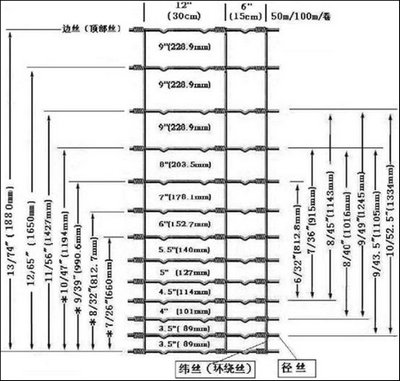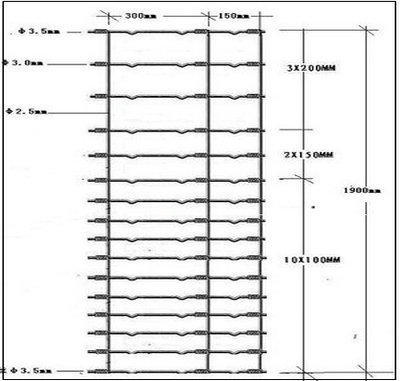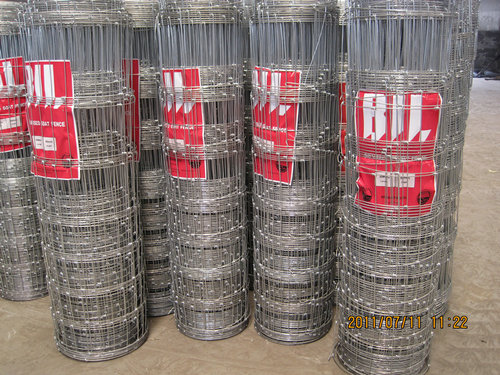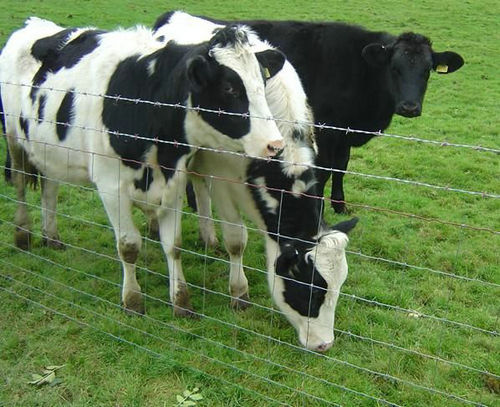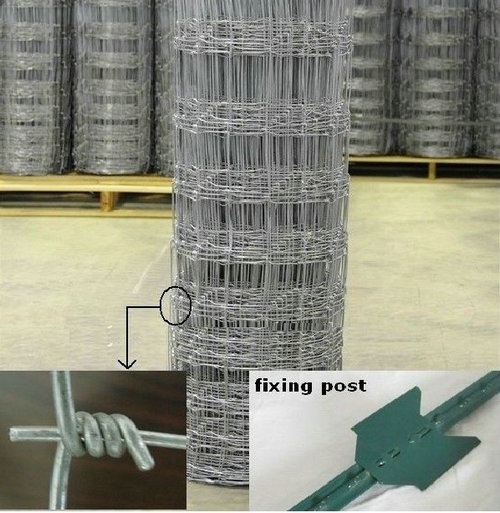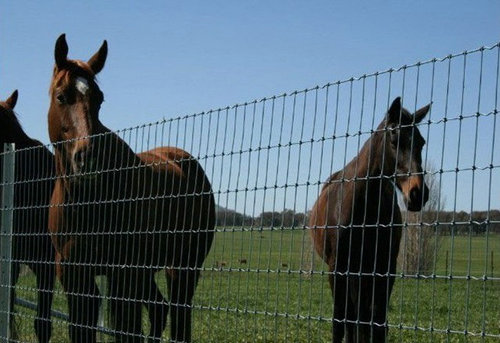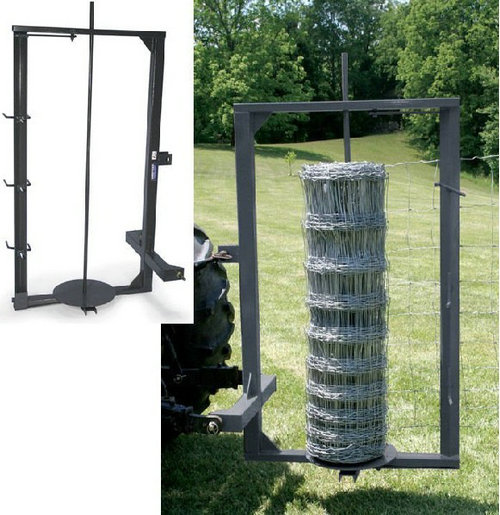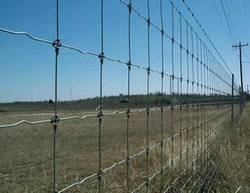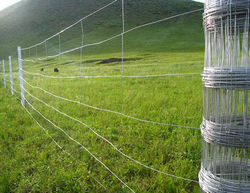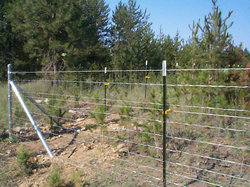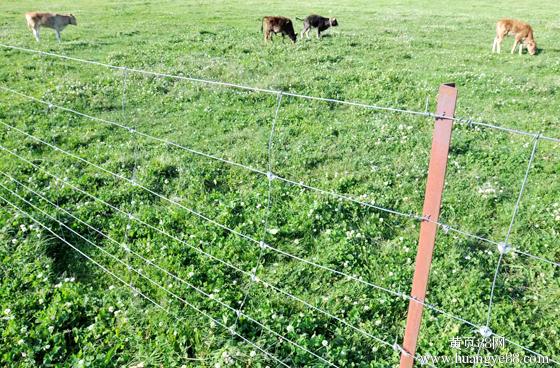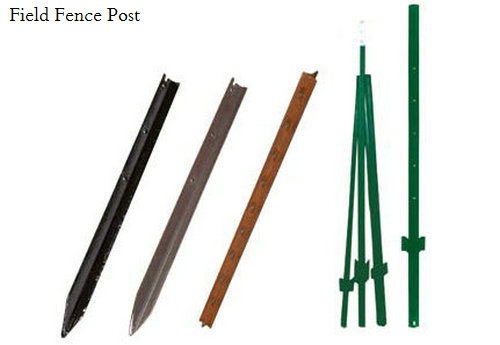 Security Euro Fence
1.Product: Euro Fence
2.Use: Euro mesh is used as fencing,decoration or protection for various facilities in industry, agriculture,construction,transport,Road,highway,railway, factory,courtyard, industry zone,
farm, breeding and planting,park,zoo,train and bus station, lawn,etc.
3.Common Specification:
Specification of Euro Fence

Wire Diameter(mm)

Mesh(inch)

Mesh(mm)

2.5/3.0

4" x 4"

101.6 x 101.6

2.5/3.0

4" x 3"

101.6 x 76.2

2.0/2.5

4" x 2"

101.6 x 50.8

1.9/2.4

3" x 2"

76.2 x 50.8

1.9/2.4

2" x 2"

50.8 x 50.8

1.9/2.4

2" x 1"

50.8 x 25.4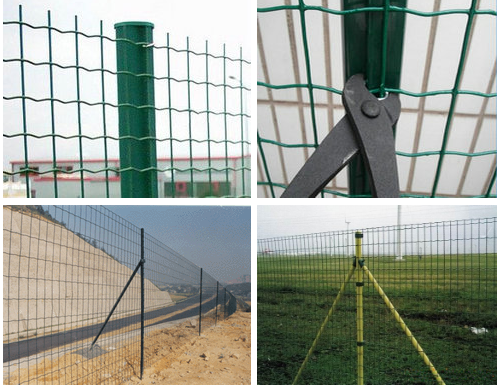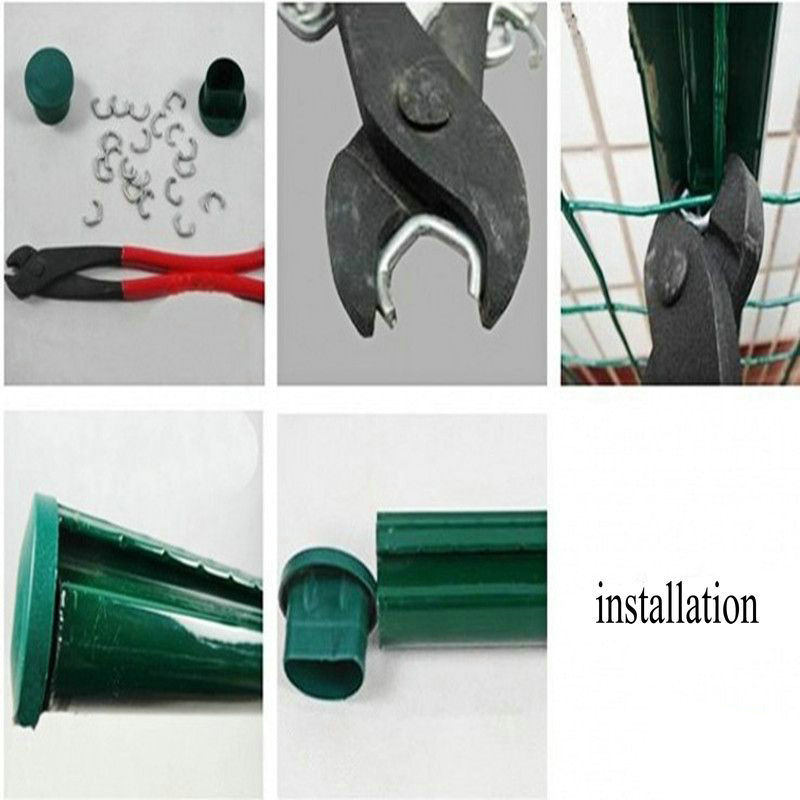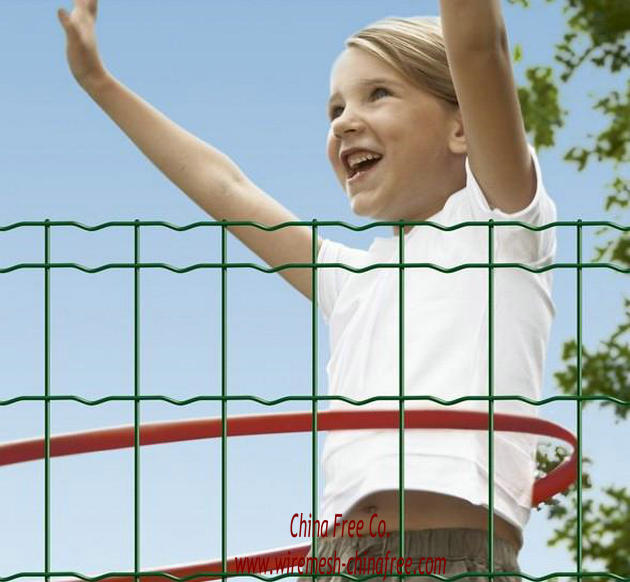 Wall Spike
We supply wall spikes, pvc coated spikes, bird spikes, wall spikes fence, anti climb spikes and razor fences for your security fence solution.

1.Product description: Wall Spike is a very effective solution to preventing individuals
from scaling fences, walls, roof's & gates. wall spike can be rapidly installed to existing
structures can maximise your sites security with ease.
2.Materials:hot-dipped galvanized ,stainless steel or PVC coated.
3.Specification:
(1)Thickness: 2.0mm
(2)Spike length: 60/90/120mm(small type/middle type/large type)
(3)Spikes per meter: 20
(4)Length: 0.5m/1m/1.2m/1.5m etc.
4.Application:wall spike is widely used in the garden, factories, airport, etc security fence protection,
to play a protective role, It can use anchors fixed on the wall, fencing, gates, buildings or metal guardrails.
5.Characteristics:
low cost, easy installation, high protective ability, beautiful and not rust.
6.Packaging: 10 units inside cardboard box.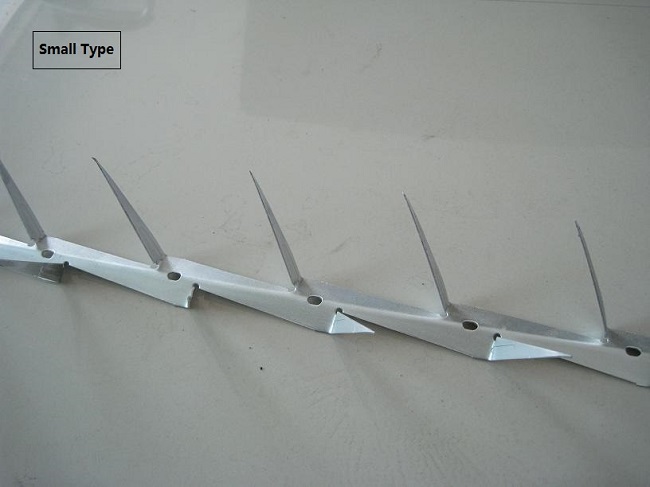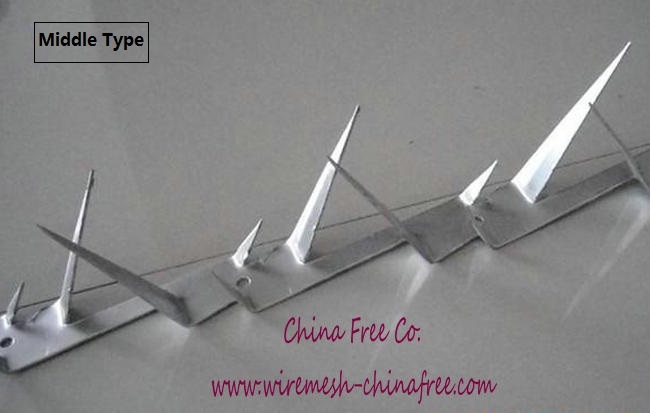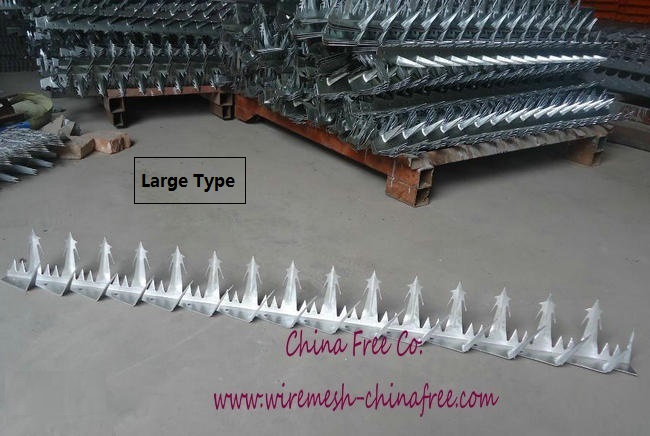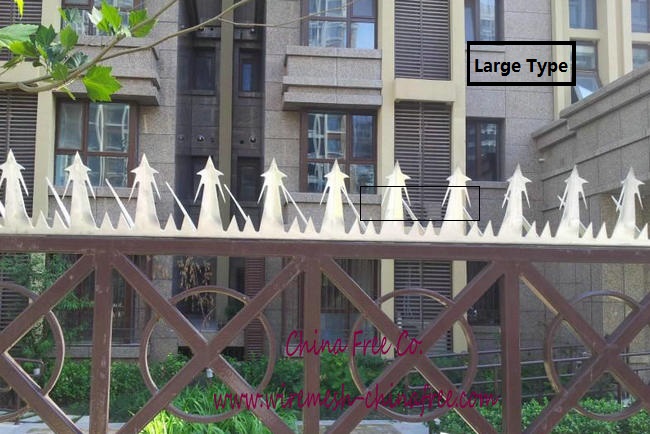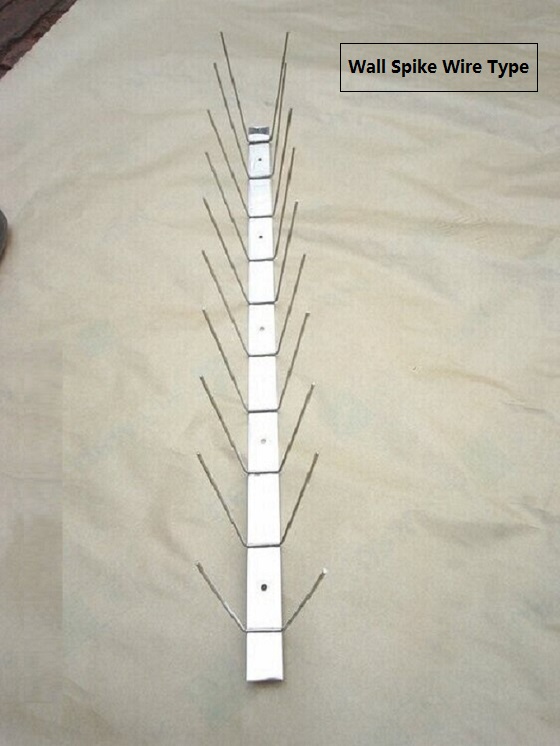 Wall Spike