Gabion box is made from the woven wire mesh.Its also called as gabion mesh,gabion basket, Its widely used for the protection of slope,mountain,railway and highway.
The main raw material for Gabion box:
1)Hot dipped galvanized wire,with heavy zinc.(zinc weight from 60g-300g/m²)
2)PVC coated hot dipped galvanized wire;
3)Galfan wire(Zn+5%Al or Zn+10%Al)
4)PVC coated Galfan wire.
GABION MESH SPECIFICATION
5.GABION MATTRESS SPECIFICATION
Application:
-Reinforece the riverbank and channel flood off; Rock falling protective project
-Water loss and soil erosion protection; Soil reinforcement wall
-Sea side erode resistance project; Port projects; Retaining wall; Road project.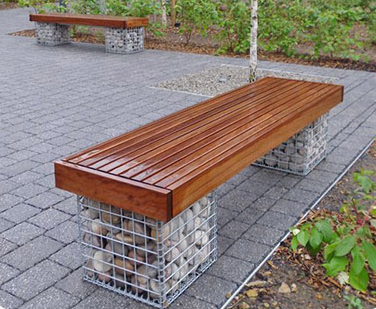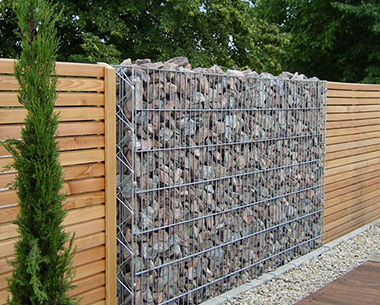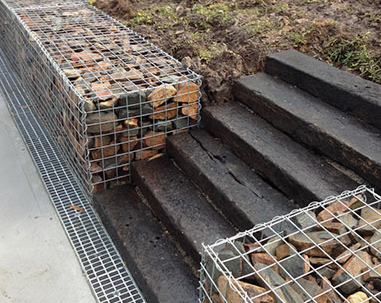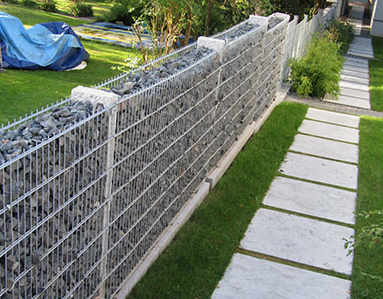 |